GPU-Z
is a lightweight system utility designed to provide vital information about your video card and graphics processor.
Using GPU-z you can check the status of your GPU load, Memory usage, Temperature, and more which could help to monitor the status of your PC or Laptop that you are using while streaming
Steps on how to use GPU-z
Once the download is finish, launch GPU-z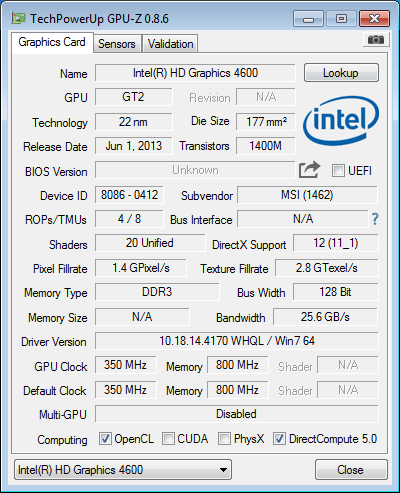 Graphics Card tab shows the information of the graphics card selected for example the name of the graphics card, release date, type of memory, driver version and more.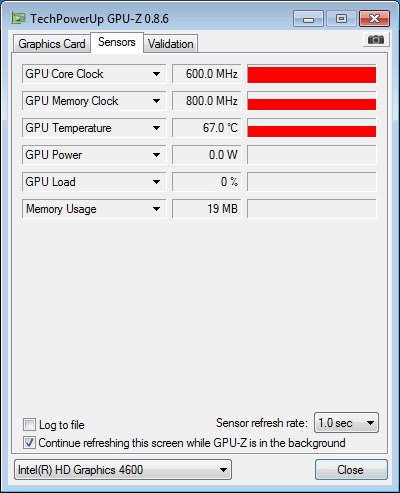 Sensors tab shows the current GPU Temperature, GPU Load, Memory Usage and more
If you have multiple graphics card you can select the graphics card you want to view the information by clicking on the drop down arrow at the bottom left corner.